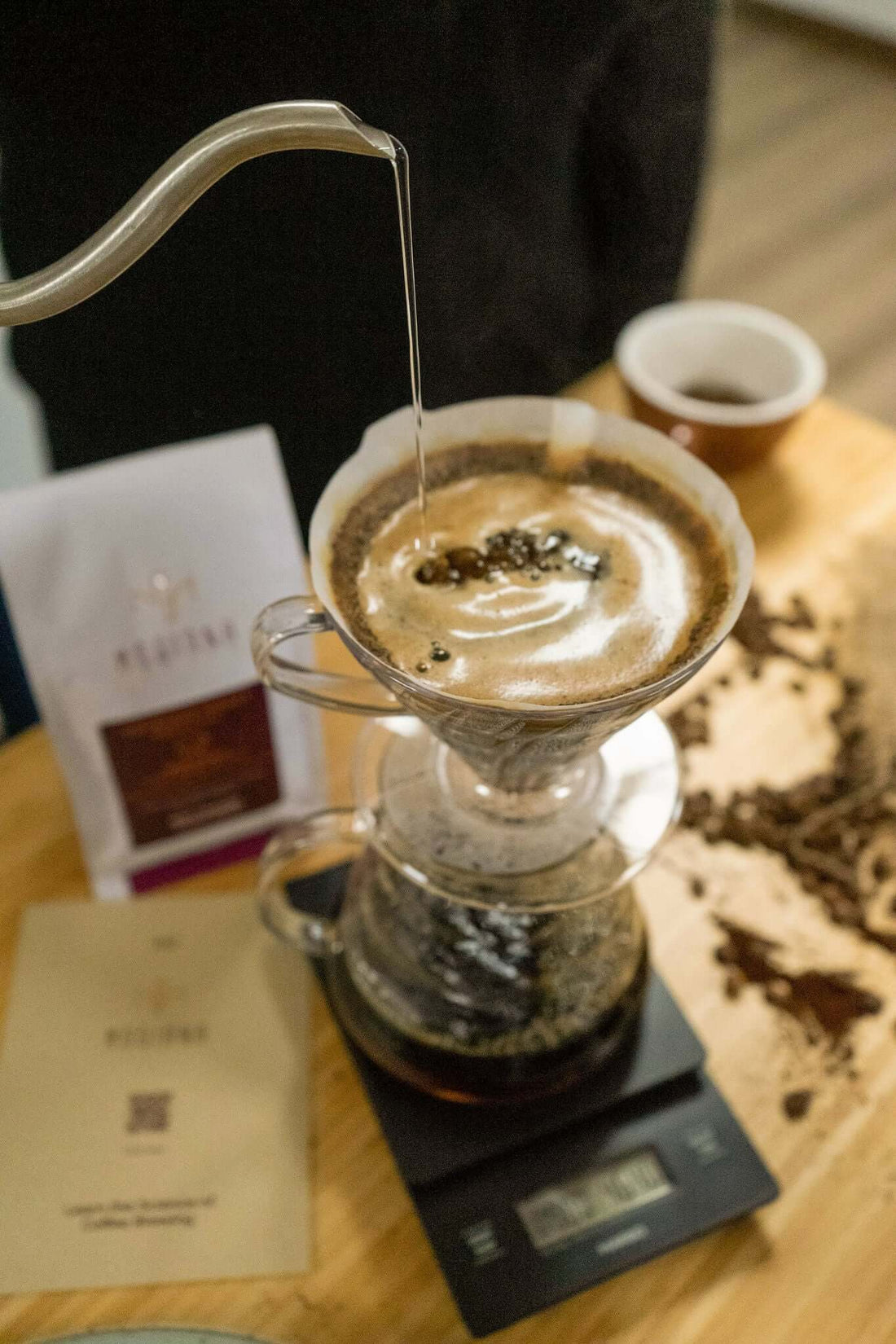 Hario Pour Over Set & Coffee Gift
This is the perfect gift for someone who would like to get started with manual brewing. This great value boxed set comes with a Hario V60-02 Clear Coffee Dripper, a Hario V60-02 Diner Coffee Server, and a 40-pack of white V60-02 filters and a measuring spoon - Plus a bag of our delicious Mogiana Coffee!
Feel-Good Beans
"Sustainable" is simply part of who we are. Since the beginning, our forefathers operated in a way to ensure our workers' well being and to care for our land for future generations.