Why Fundraise with Mogiana Coffee
When you fundraise with Mogiana Coffee, you can fund the projects and initiatives that are meaningful to you.
Helping us to:
* Make a real and measurable difference in our community
* Improve and investing in the future of our people
* Raise awareness and fund programs benefiting people with disabilities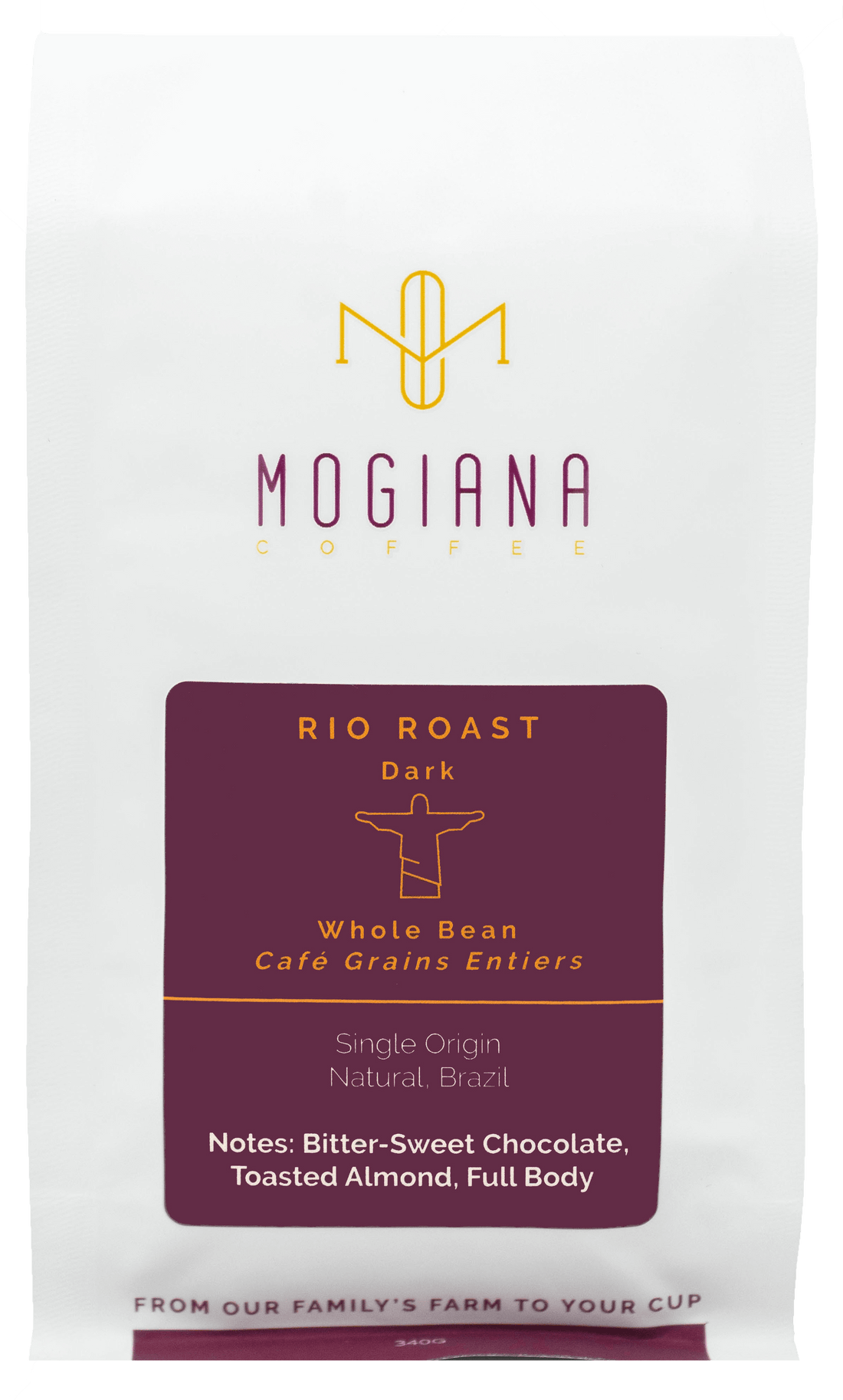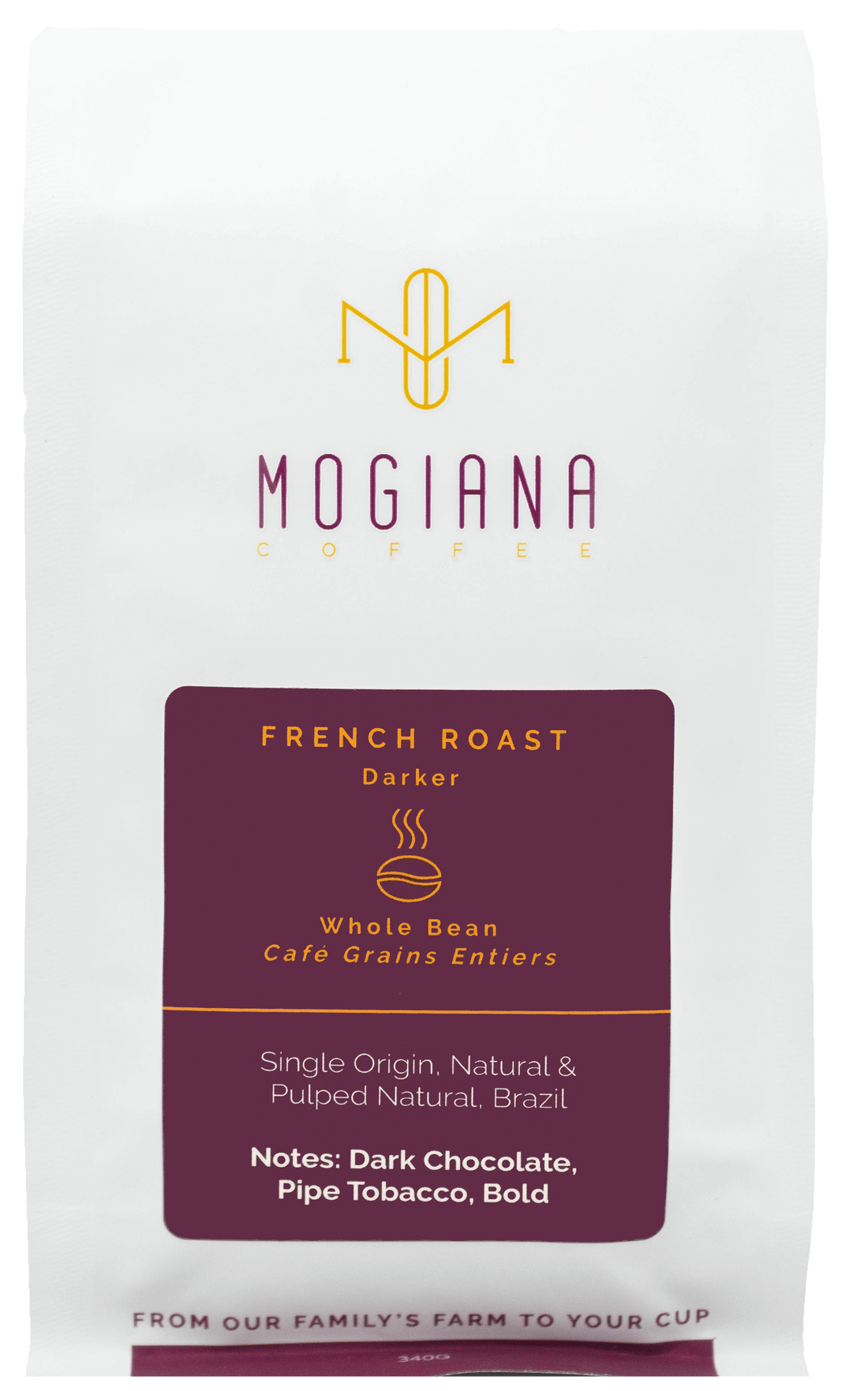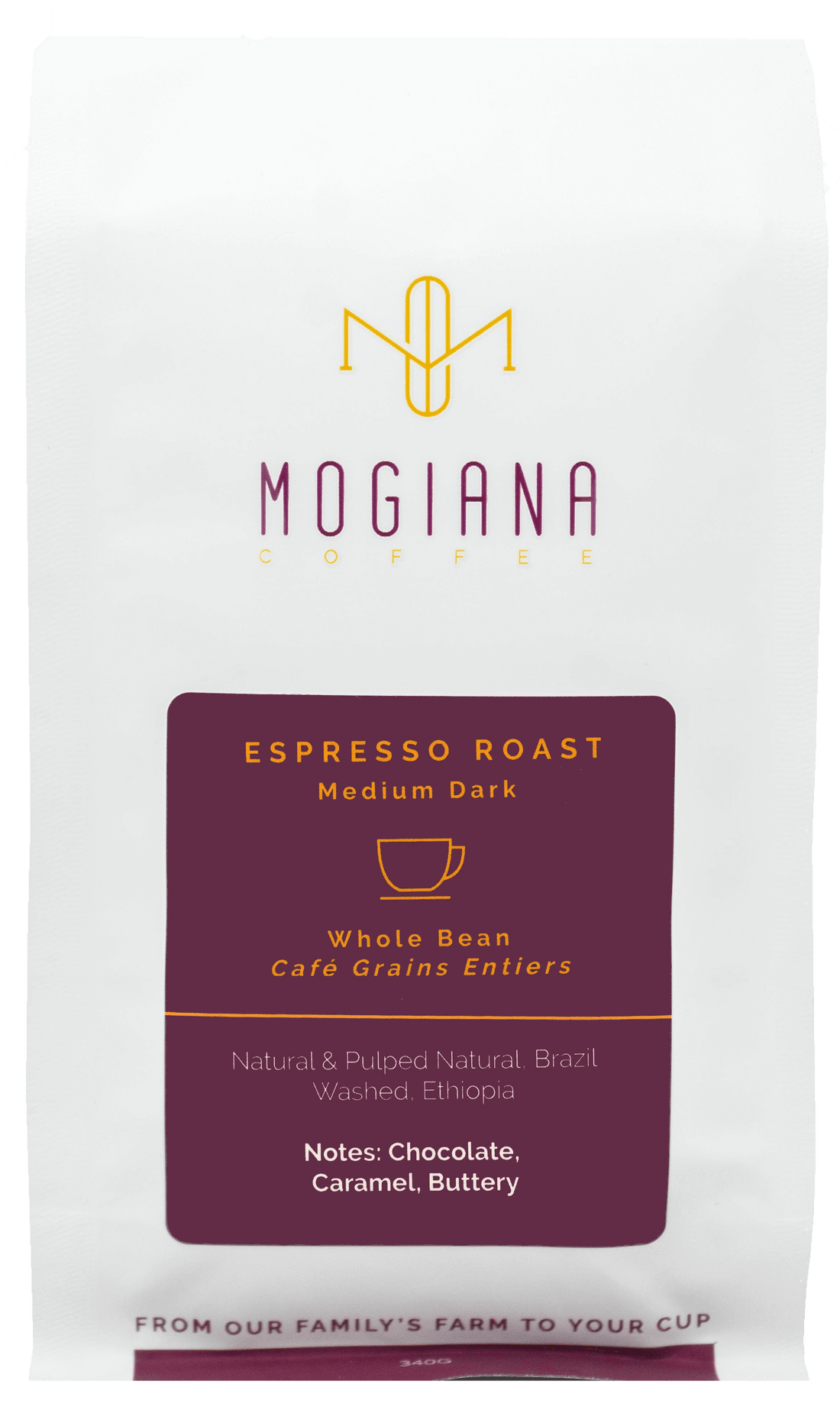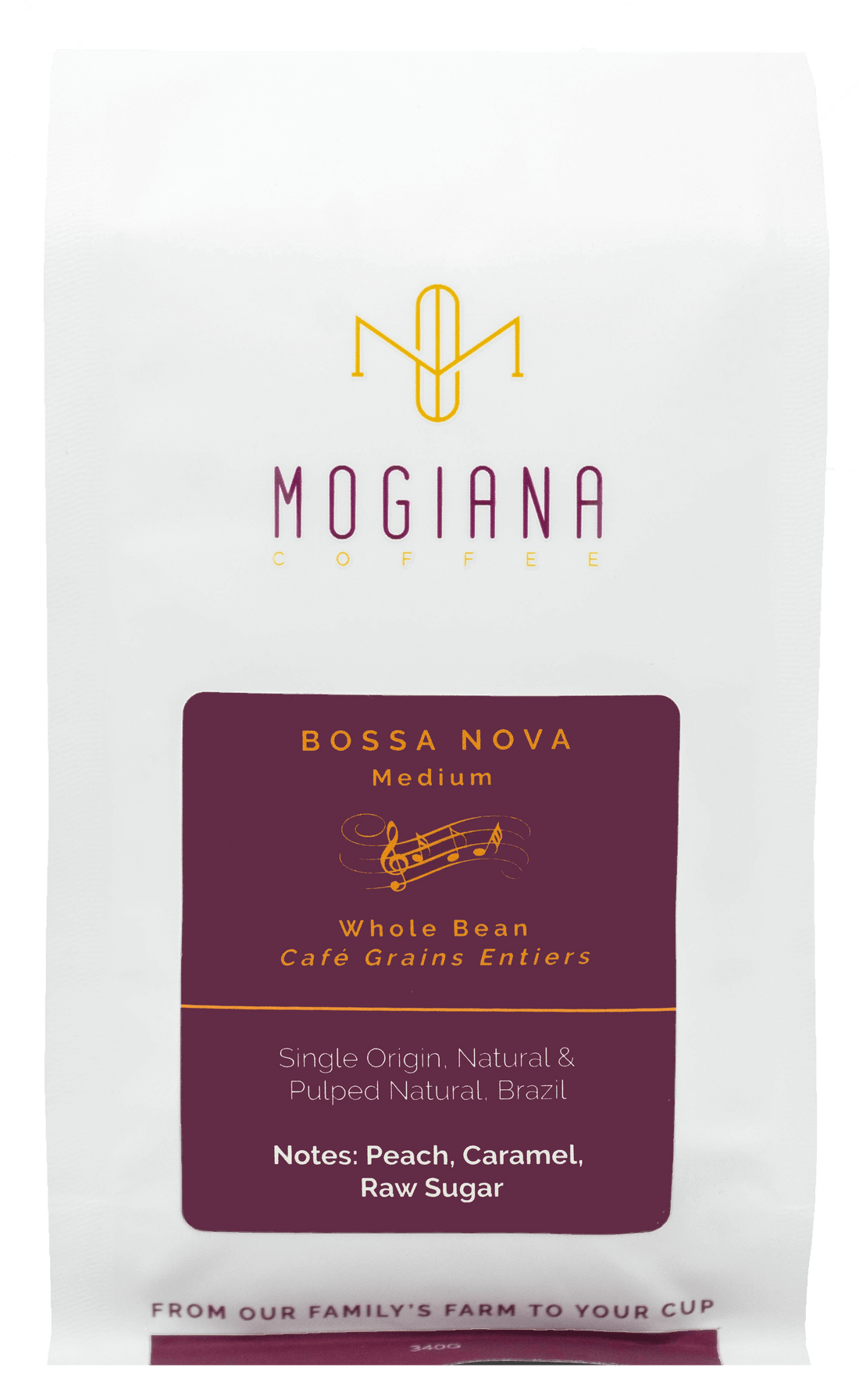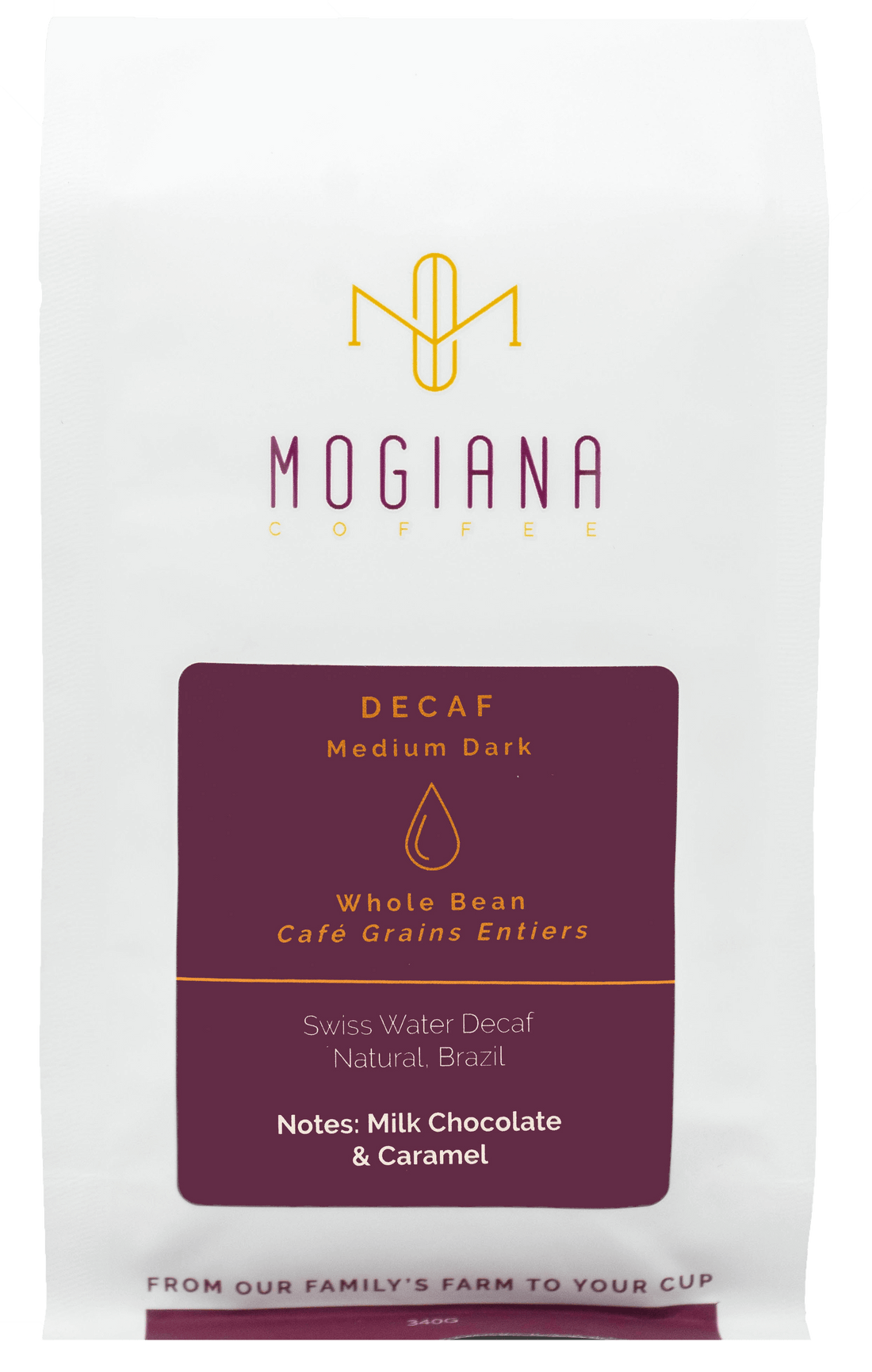 A medium roast with gentle brightness – the Bossa, as we like to call it, is a well rounded cup with light fruitiness and sweetness. We love drinking this coffee as a pour-over as the method enhances the coffee notes beautifully.
On the lighter side of a medium-dark roast (no oils!), our Espresso Roast has a
lively character and classic, timeless flavor profile.
This flavorful coffee is our family's favorite and most popular roast, great
for espresso (including super automatic machines that don't like oily beans) and pour over method.
This roast has a slight smoky flavor and full body. For those who like a dark roast with a
bit less intensity and smooth finish.
This lush, smoky roast offers notes of dark chocolate and pipe
tobacco in an amazingly smooth and warming brew. For coffee drinkers who
love a dark roast that's never over-roasted, this is your cup of
choice.
It is roasted as a Medium-Dark roast and can be used for most extraction methods. No caffeine with the same great
taste!
What is Swiss Water? In the decaffeination process, the green coffee beans are immersed in water in order to extract the caffeine. The water
contains the soluble natural components of the coffee beans which holds the elements of the flavour, so that, during the extraction of the caffeine the beans maintain their original components.